Corporate Communicationn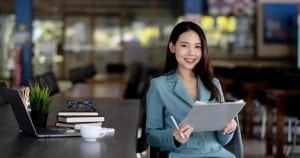 This includes how to effectively communicate in meetings, presentations, and through emails or written reports. It also covers communication etiquette in different cultures and situations.
Negotiation Skills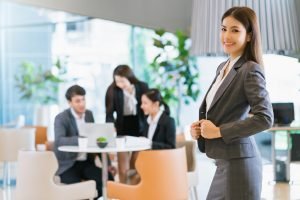 Teach the language and strategies required for negotiating in business contexts, such as bargaining, making concessions, and closing deals.
Business Vocabulary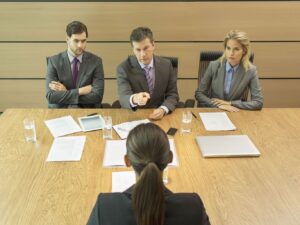 Focus on key business terminology and jargon across various industries, helping students to understand and use these terms effectively.
Cross-Cultural Communication
Understanding cultural differences in business practices and etiquette, with a focus on English used in international business situations.
จองเรียนตามเวลาที่สะดวก ด้วยเทคโนโลยี ตารางเรียน ของเรา จะเรียนเมื่อไหร่ หรือ ยกเลิก เมื่อไหร่ ก็ได้ 24 ชั่วโมงก่อนเวลาเรียน
Marketing and Advertising Language
This can involve the language used in marketing campaigns, public relations, market research, and online advertising. Students can practice creating their own marketing materials as an exercise.
Project Management Language
Teach specific terminology and phrases related to managing projects, including planning, executing, monitoring, and closing projects.
Leadership and Management Language
Covers phrases and language styles used in effective leadership and management, including giving feedback, motivating teams, and conflict resolution.
Human Resources and Recruitment
The language of job descriptions, applications, interviews, performance reviews, and staff development.
Customer Service Language
How to professionally handle customer interactions, complaints, and feedback. This topic is particularly useful for those in sales, retail, or other customer-facing roles.
Financial English
Covers terms related to accounting, investments, budgeting, financial reports, and taxation.
---
---